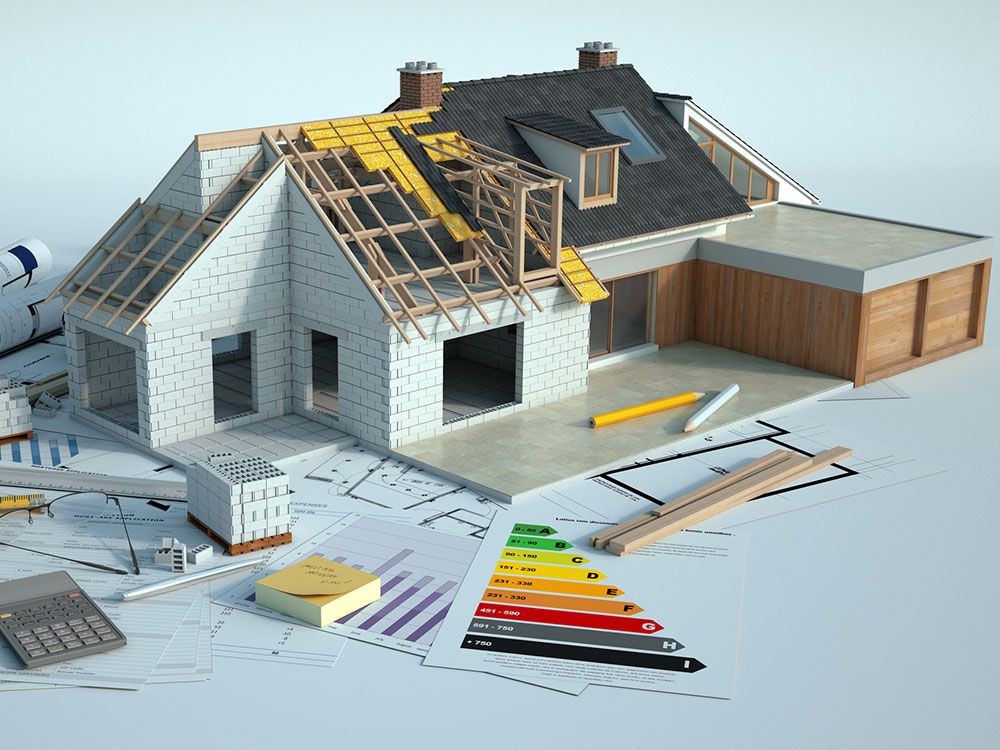 The Awards of Creative Excellence were created by the London Home Builders' Association to recognize quality products and industry accomplishments. Members are honoured for special achievements in Energy Efficiency, Health & Safety, Marketing, and Design as well as for personal voluntary commitments to the Association and the housing Industry. Supplier and Sub-trade of the Year, Builder and Renovator of the Year categories honour outstanding industry leadership in raising the bar in customer service and industry innovation. The competition consists of 40 categories judged by industry professionals from across the country. Read more about some of our Finalists for 2022.
---
– Photo supplied
Bridlewood Homes
Bridlewood Homes is proud to have been nominated for the 2022 LHBA's ACE Awards. With nominations in three categories this year, we continue with our 30 plus year tradition of award-winning new home construction. The evolution of Bridlewood Homes' recognized brand has been a direct result of our customers, of whom we are most thankful for! They are the ones that allow our team to be creative and progressive in their new home overall designs and custom finishes, while entrusting us with the build of their new HOME! We are grateful for these nominations as it is a continuation of our tradition of building based on "integrity and excellence"!
Phone number: 519.652.1455
Website: www.bridlewoodhomes.ca
---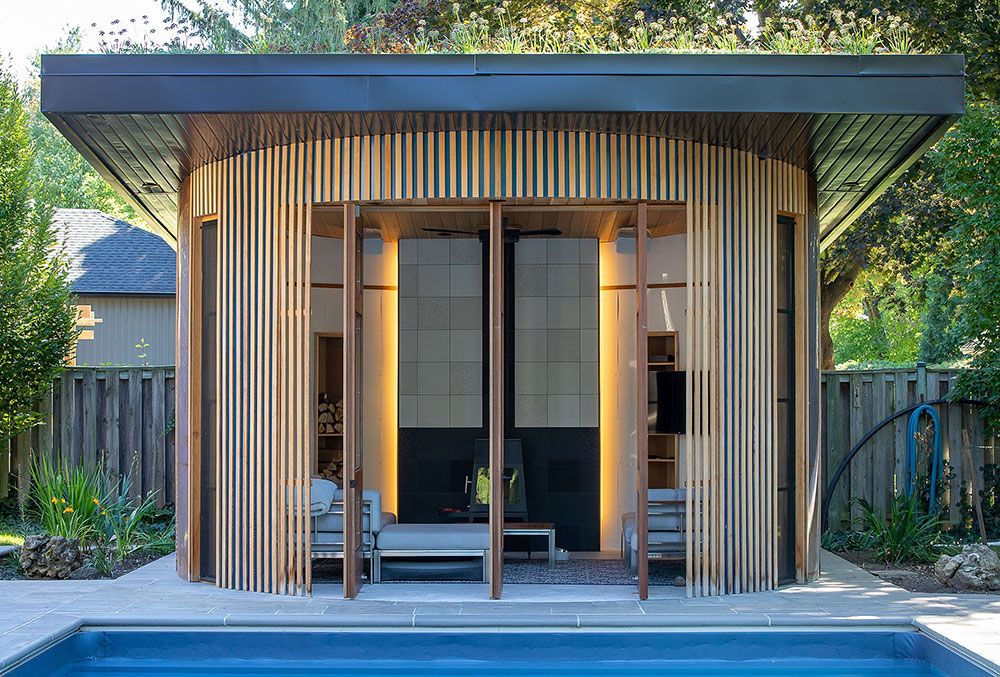 – Photo supplied
Brodco Construction Ltd.
Brodco Construction Ltd. is entering its 25th year in business. Employs a handful of skilled licensed carpenters, apprentices, and labourers. Keep the team small and keep attention on the active projects. We do handle a wide range of projects from additions to renovations (residential and commercial), including Special Projects.
Start to finish, we deal with the city, plans, engineers to move in day, and everything in between. Check out our Instagram @brodco.construction
Phone number: 519-281-2763
Website: Instagram – @brodco.construction
---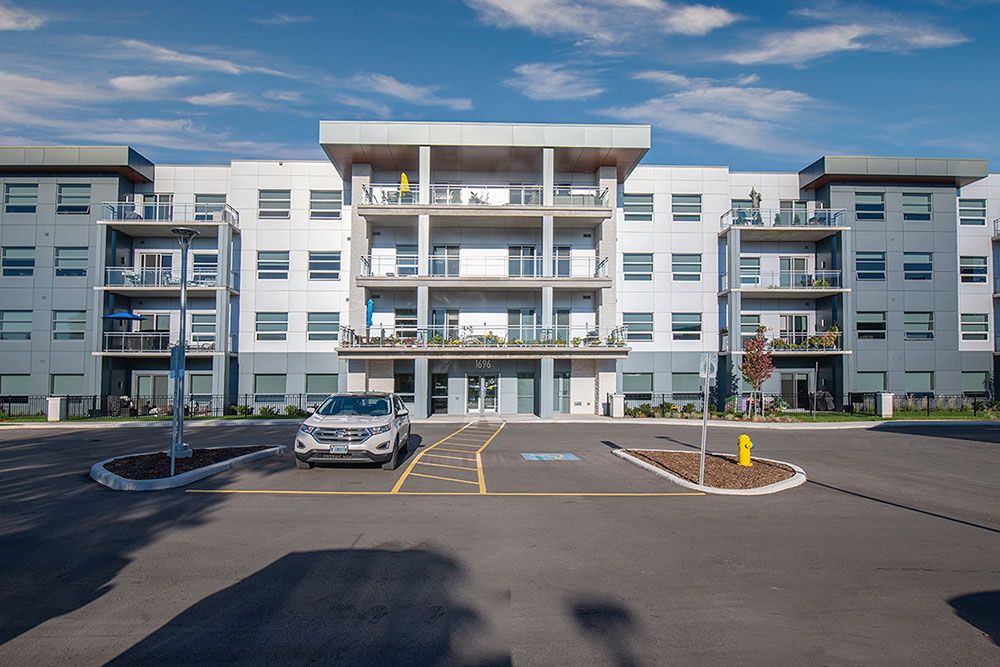 – Photo supplied
Domus Developments (London) Inc.
Domus Developments is a local Builder focussing on London and surrounding areas. The NorthPoint development is an upscale multi-family rental building perched on the hilltop of one of North London's most sought-after neighborhoods. The NorthPoint midrise project was designed with luxury living in mind which is evident from the moment you arrive in the foyer. The spacious and modern residential suites have gorgeous indoor living areas with large windows, 9-foot or 10-foot ceilings, custom cabinetry and hardwood flooring. Each unit has access to private oversized exterior living spaces, either patios or balconies depending on the location in the building.
Phone number: 519 439 3881
Website: www.domusdev.com
---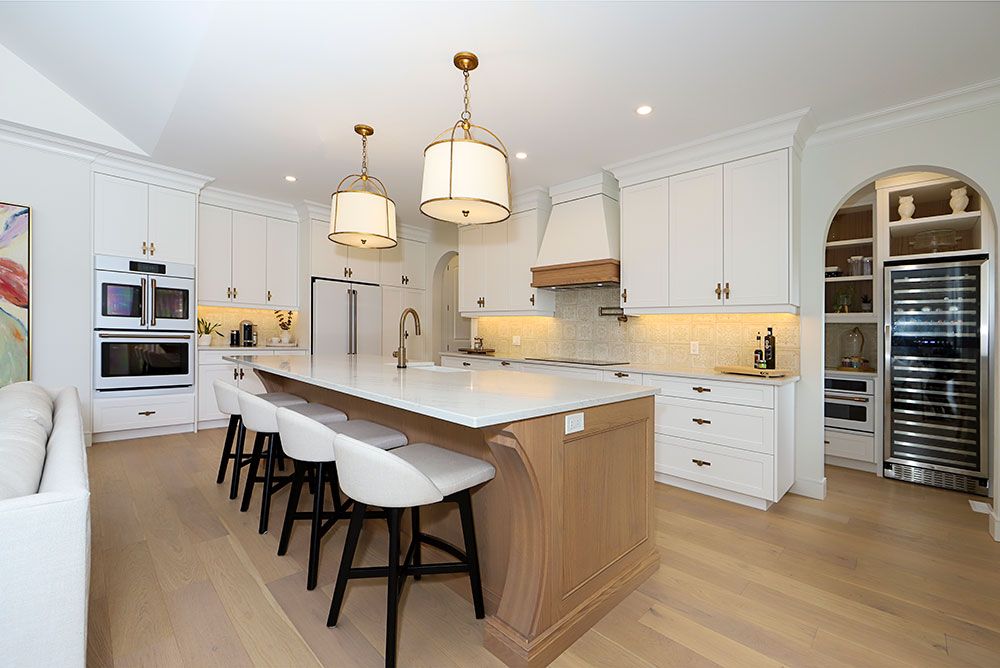 – Photo supplied
GCW Custom Kitchens & Cabinetry Inc.
For your home or commercial space, your property deserves a name you can trust. That's GCW Custom Kitchens & Cabinetry, industry leaders at the cutting-edge of design, creating beautiful, high-quality solutions, precisely meeting the needs of each client. With over 22 years of experience and growing team, our business is built on pillars of loyalty, respect, quality, and service. We're also a proud community partner with many local organizations! GCW is more than kitchens! We're excited to announce 4 new closet lines including our Essential, Select, Slim-Line, and Custom Closet Systems! It's all produced here in our 82,000 sq. ft. manufacturing facility! New builds… renovations… residential… commercial… Discover everything we do at gcwkitchens.com.
Phone number: 519-631-8373
Website: www.gcwkitchens.com
---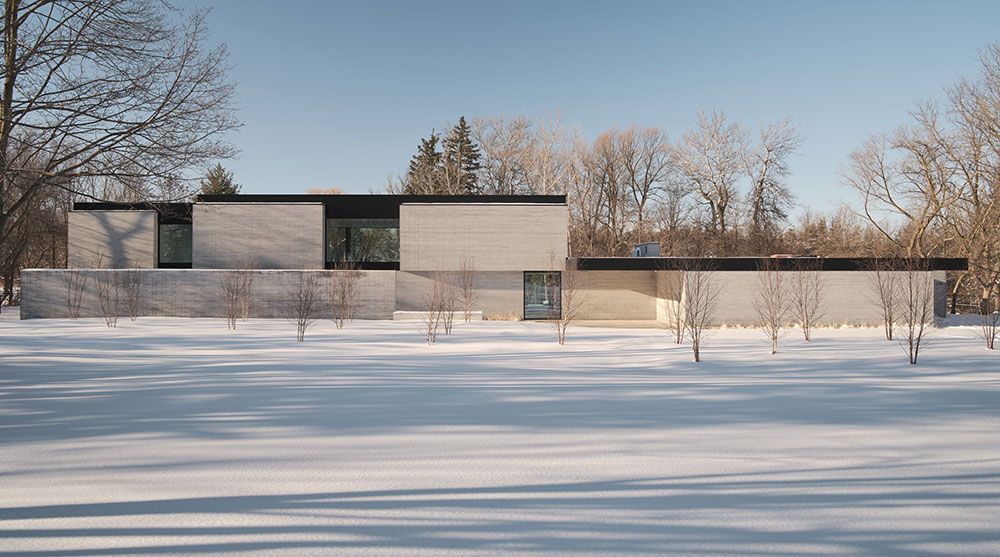 – Photo supplied
Halcyon Homes
Halcyon Homes is proud to announce that we have been selected as a finalist in four Awards of Creative Excellence categories!
We are currently building single family homes in Talbotville Meadows. This quiet neighbourhood is only an eight-minute drive to London and boasts spacious lots, providing an opportunity to build a home that includes everything on your wish list, including home office and gym space. Halcyon Homes prides itself on attention to quality and craftsmanship. It is our mission to look after your greatest investment and to make the homebuilding experience enjoyable for all our clients.
Follow along with our projects on Instagram @halcyonbuilt or contact us at [email protected]
Website: www.halcyonbuilt.com
---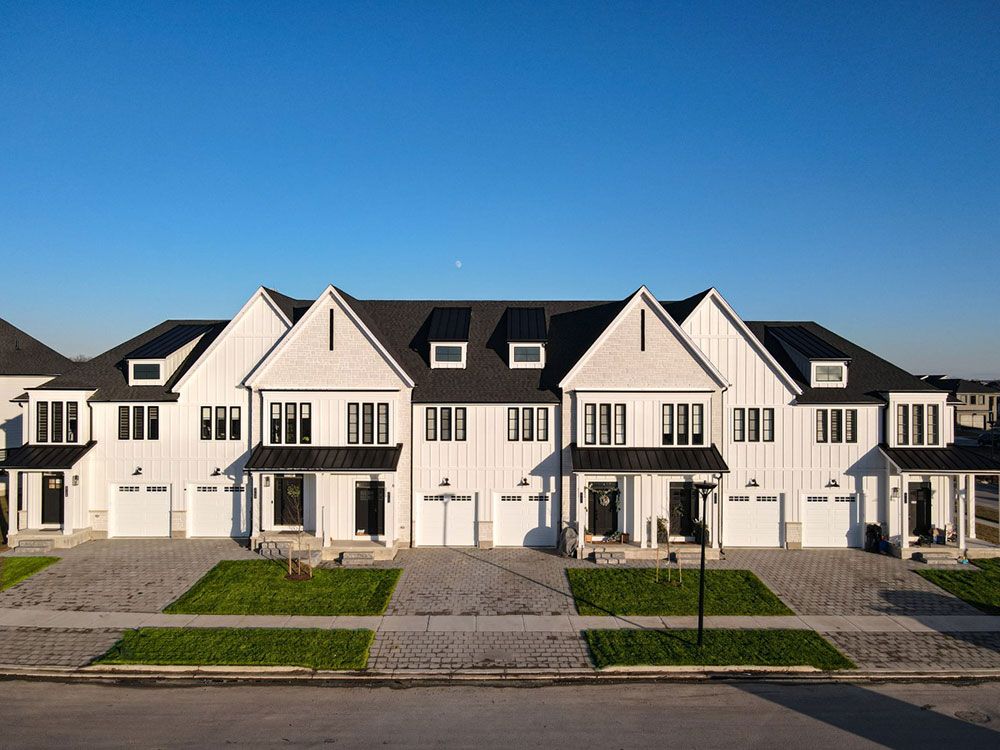 – Photo supplied
Rockmount Homes Inc.
Rockmount Homes proudly presents the Middleton Towns as the Best Townhome under $800,000 for the LHBA's annual ACE awards consideration. These townhomes stand out among the rest for their regal aesthetic and beautiful craftmanship. The combination of stone veneer and hardie board panelling give the façade a wow-factor when driving by on Wharncliffe Road South. The beauty of these homes is carried inwards with impressive standard interior finishes throughout – engineered hardwood flooring; quartz countertops; glass shower; the list continues! Stay up to date with Rockmounts upcoming developments by visiting us at www.RockmountHomes.com or @RockmountHomesInc on Instagram.
Phone number: 519-455-4946
Website: www.RockmountHomes.com
---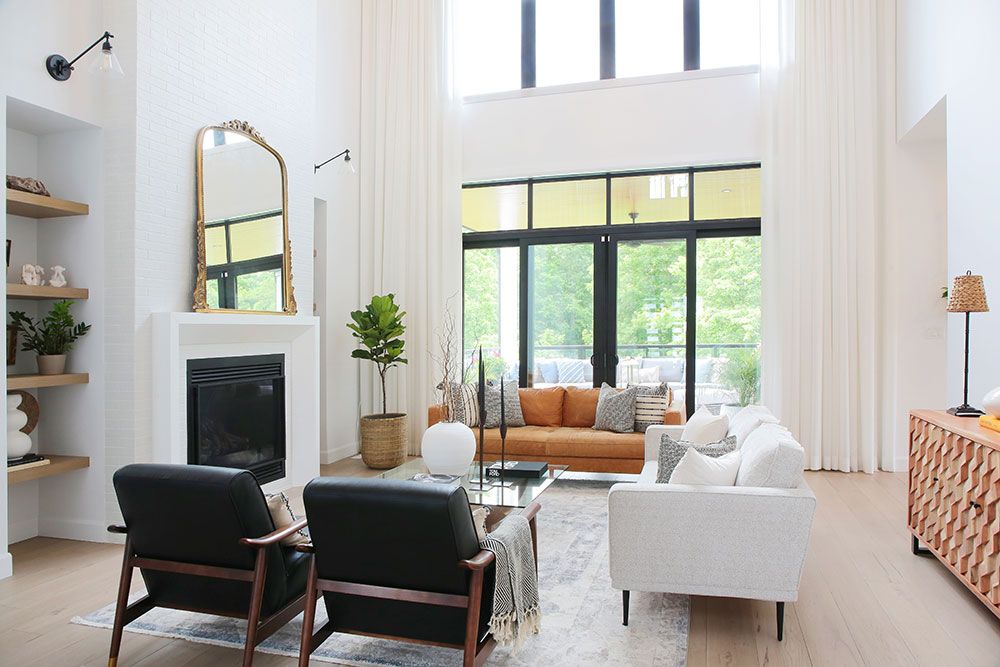 – Photo supplied
Sifton Properties Limited
As the first Sifton-built home in London approaches its centennial year, we are reminded of how fortunate we have been to be a part of so many unforgettable moments and milestones.
For generations our Sifton family has been in the business of building communities. If we've learned anything in nearly one hundred years of service, it's that every customer story is as unique as the person telling it. The walls we raise and the foundations we lay, are much more than just the bare bones of a building. These are walls that will hold cherished memories, and foundations for all of life's experiences. #Sifton100
Phone number: 519-434-1000
Website: Sifton.com
---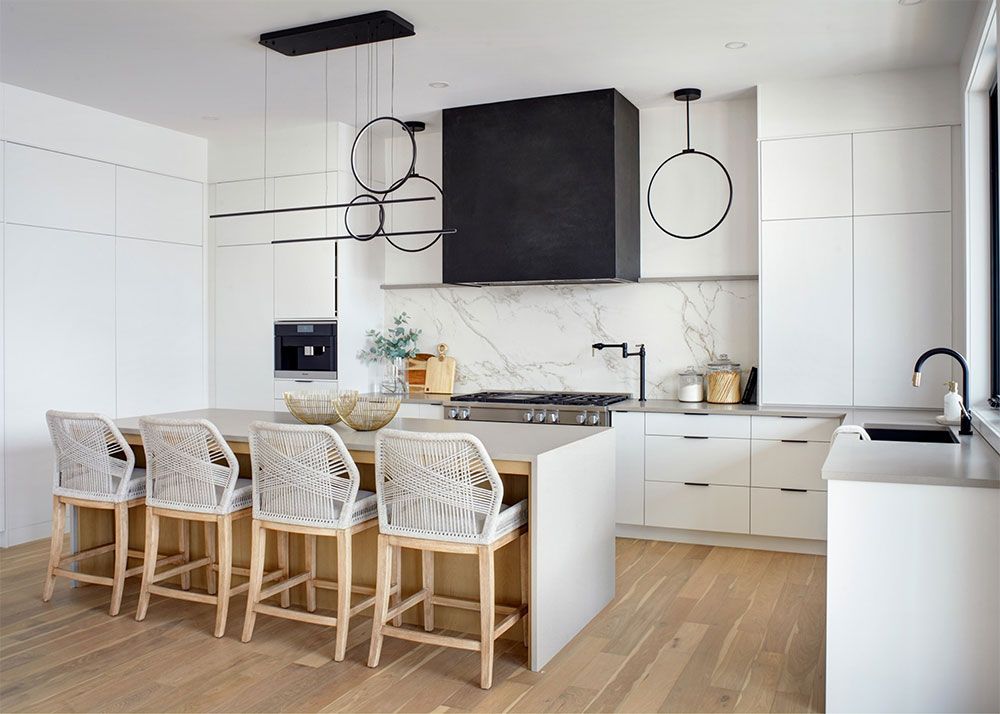 – Photo supplied
Sloan Stone Design
Sloan Stone Design has been designing, manufacturing, and installing high quality granite and quartz since 2010. Our qualified and professional sales experts come with knowledge and a background in decorating and kitchen design, so naturally we offer our services to home builders, kitchen and bath dealers, designers, contractors, commercial projects, direct sales to homeowners and more. Our team will assist you from start to finish, from choosing a colour and style that works for your home, to ensuring a professional installation. Visit our newly renovated showroom and view our gorgeous variety of quartz samples and stunning granite inventory or find us on Instagram @sloanstonedesign.
Phone number: 519-652-3100
Website: www.sloanstonedesign.com
---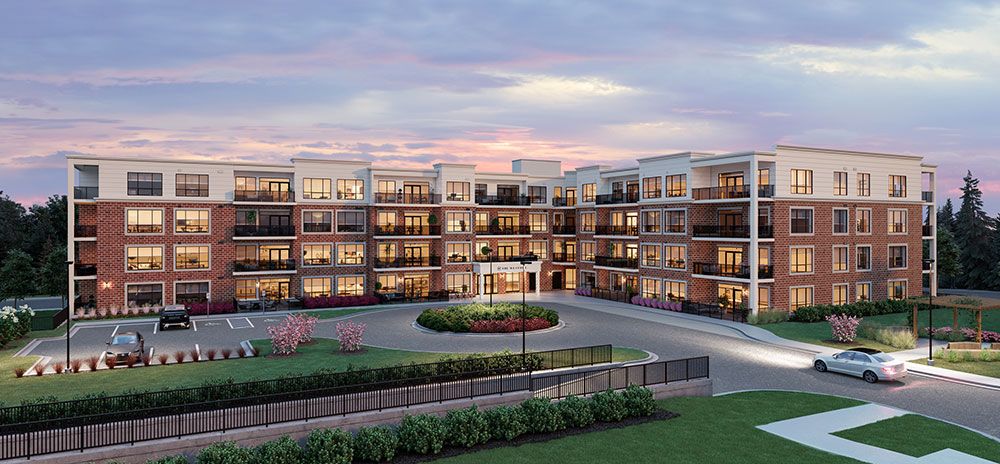 – Photo supplied
The Tricar Group
For more than 35 years Tricar has made a positive and lasting impact on the streetscapes of London. We remain committed to build true communities that embody active, social, and care-free living that enhance our neighbourhoods and lifestyles.
The Westdel is our newest condominium community in London's west end, featuring two 4-storey buildings with 1-, 2- and 3-bedroom suites, premier finishes, underground parking, and modern amenities. The Westdel will embody the true meaning of boutique condominium living and we are Now Selling 1-, 2- and 3-bedroom suites with occupancy available early in 2024.
Be part of our great communities. Learn more at tricar.com
Phone number: 519-652-8900
Website: tricar.com
---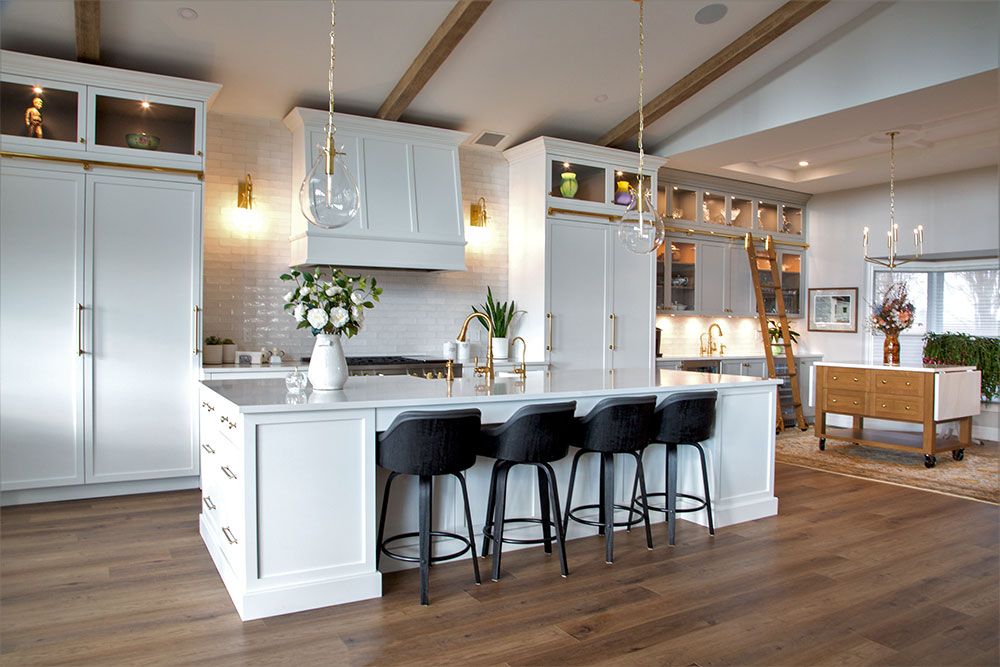 – Photo supplied
V & V Homes Ltd.
We are incredibly flattered to have been selected as finalists for two 2022 ACE Awards.
When we became members of the LHBA in February of this year, we didn't know what to expect. Joining the HBA has afforded us the opportunity to network and meet like-minded renovators and builders. We wanted to showcase that while we are a newer company, we have the knowledge and experience to execute high performing, high quality renovations. We are a full-service renovation firm focused exceptional customer service. We can deliver anything from bathrooms and kitchens to whole home renovations and additions.
Phone number: 519-617-HOME (4663)
Website: vandvhomes.ca – Follow on Instagram @vandvhomes
---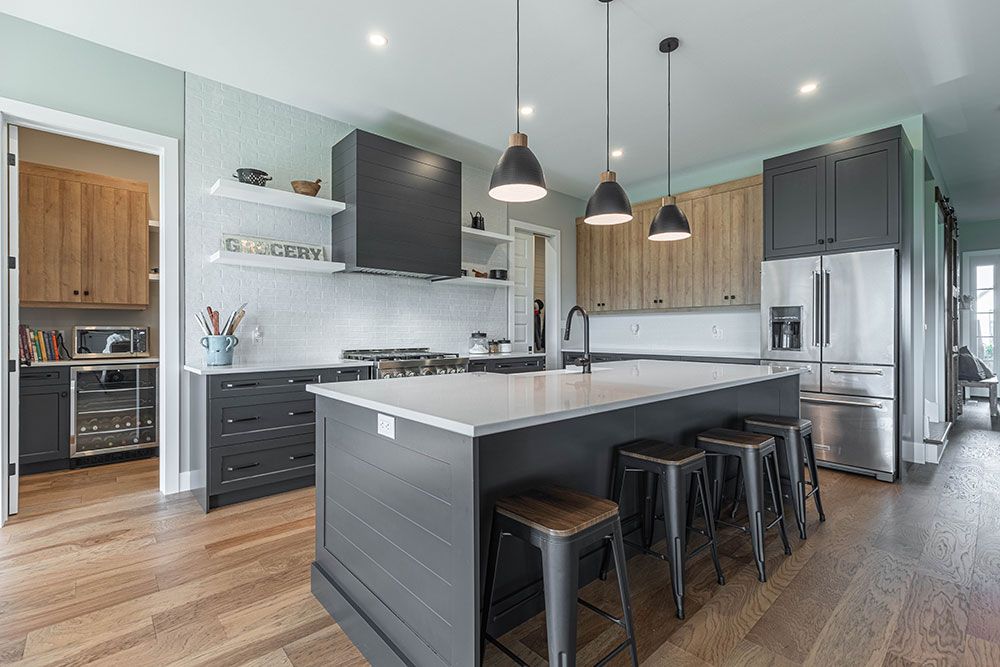 – Photo supplied
Verbeek Kitchens
Verbeek Kitchens is honoured to be nominated for the LHBA Awards of Creative Excellence and proud to be a part of the London Community for over 45 years. We would like to thank the community for supporting our business for all these years.
Our experienced and talented design team will work closely together with you to design solutions that best capture your vision. We believe that fresh ideas are born out of collaboration, and we are excited to share our knowledge with you. From interior design to project support, our services help your design come to life.
Phone number: 519-685-1811
Website: www.verbeekkitchens.com
---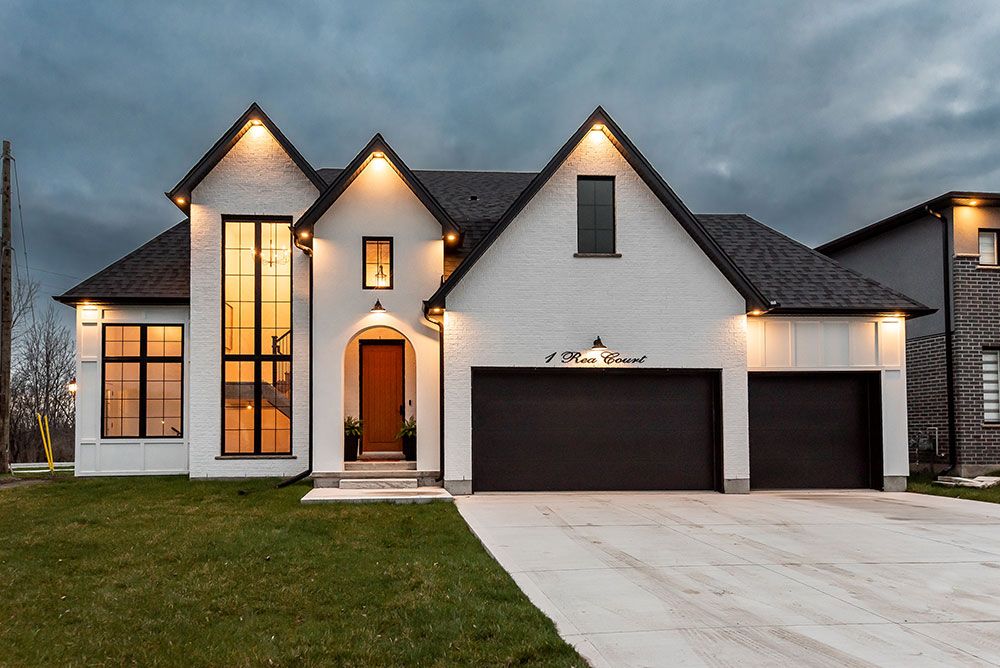 – Photo supplied
Woodfield Design + Build
Woodfield Design + Build offers a wide variety of services, including, tear downs, new builds, renovations & additions. They are reliable, dedicated and experienced.
Clients meet directly with owners, Phil Alves and Rick Leitao, from inception through to execution. This leads to the creation of spaces that are functional, highly personalized and uniquely yours.
They are passionate about homes that not only make a statement, but also stand the test of time. They have developed industry leading best practices and adopted building science techniques to deliver at the highest level.
As a family-run business, Woodfield Design + Build values the true meaning of a home.
Phone number: 519-280-4080
Website: www.woodfielddesignbuild.ca
---
This content was provided by multiple advertisers for commercial purposes.